Reviews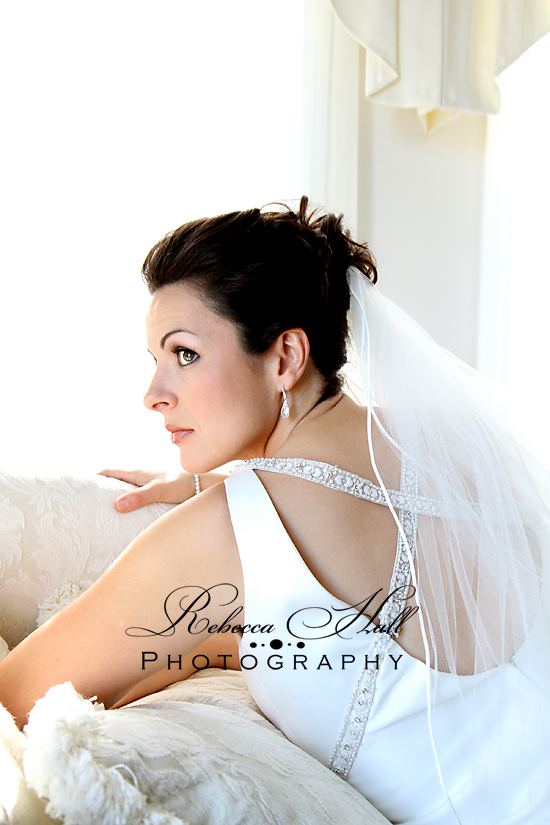 Testimonials
A review from a very happy prom shopper:
"Travelled to Buffalo with my daughter thinking we could find a prom dress for less with the same quality and look. Went to 6 different malls - came home without a dress and deflated. Ended up finding the perfect dress right here in Orangeville at Noah Brown! One of a kind and makes my daughter looks like a princess. Quality, elegance and price! There's no place like home! Thanks Rita"
Liz Read
"Thank you so much, Rita, for making sure my mother of the bride dress fits so perfectly.  Adjusting my silk dress with its pleated bodice  provo be no difficulty for your seamstress skills.  I am delighted with your suggested alterations and the helpful vibe in your shop."
Erin Gellert    Brampton
"Nothing can express my gratitude to ladies of Noah Brown's Bridal Shop.  I wanted something wonderful from my hometown, Orangeville and I was pleasantly surprised at how BEAUTIFUL my dress was.  The service was amazing.  We got married at Graceland in Memphis, TN and that in itself was superb.  But nothing made is better than my GORGEOUS gown.  Everyone loved it.  As did my husband when he saw me walk down the aisle.  My step-dad cried when he saw me.  Thanks again, and I highly recommend Noah Browns to anyone looking for that one of a kind wedding gown."

Shannon: 
 "They were welcoming and good at making you feel comfortable.  They did an amazing job on my dresses!  Thank you so much ladies!"
Brenda and Tanya: 
 "Last year our daughter, Tanya, was married.  I found a dress online I loved, went to Noah Brown's for help, they were able to order it in quickly. Tanya had already purchased her wedding gown.  After seeing how efficient Rita and Sabina were, she not only had her gown altered, but purchased all the bridesmaids dresses there as well.
This year our son was married, I went directly to Noah Brown's, purchased a dress from them and received the same excellent care as I had the year before.
We received so many nice compliments on all dresses, these ladies truly make us feel very special for both weddings."
Victoria:
"I ordered my wedding gown through Noah Brown.  Wonderful ladies and super nice environment.  These ladies are there to please, and are very kind.  Highly recommend this store to every bride."
Mary R. 
 "On the occasion of my daughter's wedding in 2009, we went to Noah Brown's to find a bridal gown, bridesmaid dresses and a mother of the bride dress.  They had everything we wanted and more.  The gown that Rita suggested turned out to be the gown of my daughter's dreams and she looked absolutely beautiful wearing it.  When the girls went in to choose their dresses, including my daughter who was maid of honour, they were offered advice on straps, length and style and the girls looked perfect for the event.  I can't say enough about the dress that was suggested I try, it turned out to be so 'right' I wanted to get two.  I LOVE THAT DRESS.
With their professional, knowledgeable and friendly support, what I thought was going to be a real ordeal turned out to be a wonderful experience.  So everyone, save your gas money and go directly to Noah Brown's for all your special dress needs."
Shelly H.:
"I just purchased a wedding dress to celebrate my 25th wedding renewal celebration.  I was so happy with the time Rita took to show me gowns, I tried on at least 5 - 6 gowns and I found my dream dress and also my rhinestone sandals.!!! Thanks so much!!"


Nicole S.:
 "I loved the amazing dresses and everyone was welcoming and easy to get along with.  I"ve bought a few dresses from the store and I have had nothing but great reviews my self on the amazing work on the dress.  Great job, can't wait to see what you fix up next. :)"


Lori:
"Wonderful service, very helpful staff to assist with every little detail.  Sabina and Rita made me feel very comfortable.  I know where I am shopping for my next dress ... thank you again Ladies!!!!"


Stefanie K-M:
  "Outstanding service and staff!  I had my wedding dress and junior bridesmaid dress altered to perfection.  Rita and Sabina .... we cannot thank you enough!"

For more of our work, check out the photos we have been tagged in on Facebook @NoahBrownBridal Shop
Find out why OUR BRIDES are LIFETIME CUSTOMERS!