Contact Us
Noah Brown  Boutique
Noah Brown Sewing and Alterations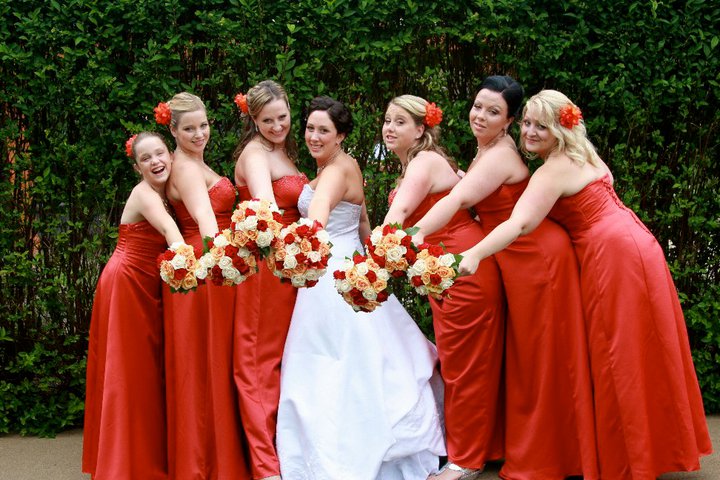 Photo taken by:  Alberlour Creation
          75 Broadway, Orangeville, Ontario, Canada
For price information call 519-941-5460 or e-mail noahbrownbridal@hotmail.com
We require a physical viewing of a formal dress: wedding gown or bridesmaid dress, to offer an approximate estimate for alterations.  Our reputable alteration department offers a 50% discount on the regular alteration rate for in-store purchases.  Free alteration consultations are not offered on out of store purchases; a non-refundable deposit for out of store prom, party, bridesmaid dresses; a non-refundable deposit for out of store purchased wedding gowns is required; the deposit is applied to the total cost of the alteration.
You can also find us on Facebook: Noah Brown Bridal Shop and Instagram: Noahbrownbridal Shop
Monday,Tuesday, Wednesday &  Fri.:  10:30a.m. - 6 p.m.
Thursday:  10:30 a.m. - 7:00 p.m.
Saturday: 10 a.m. - 5 p.m.
Sundays: Closed
519-941-5460 or email noahbrownbridal@hotmail.com.
Walk-ins for basic alterations and repair are welcome.  Please contact us for formal alteration.
Notice:  We can book up fast!  As schedule permits, formal alterations may be accepted; please call ahead.  Casual wear alterations continue to be accepted.

Janelle: "Love Noah Brown's!  Rita is so helpful, got my wedding dress there and my whole wedding party's dresses!  It's an amazing store!"